Warehousing
Access Plus Warehouse & Logistics started with warehousing at its core, and warehousing remains at the heart of our business. Additionally, we offer many value added services and unique logistical solutions to our clients.
Value-Added Services
Access Plus offers a range of value-added services, including: assembly, finished goods distribution, pick and pack, cross dock, pool distribution, kitting and packing, break bulk and local cartage.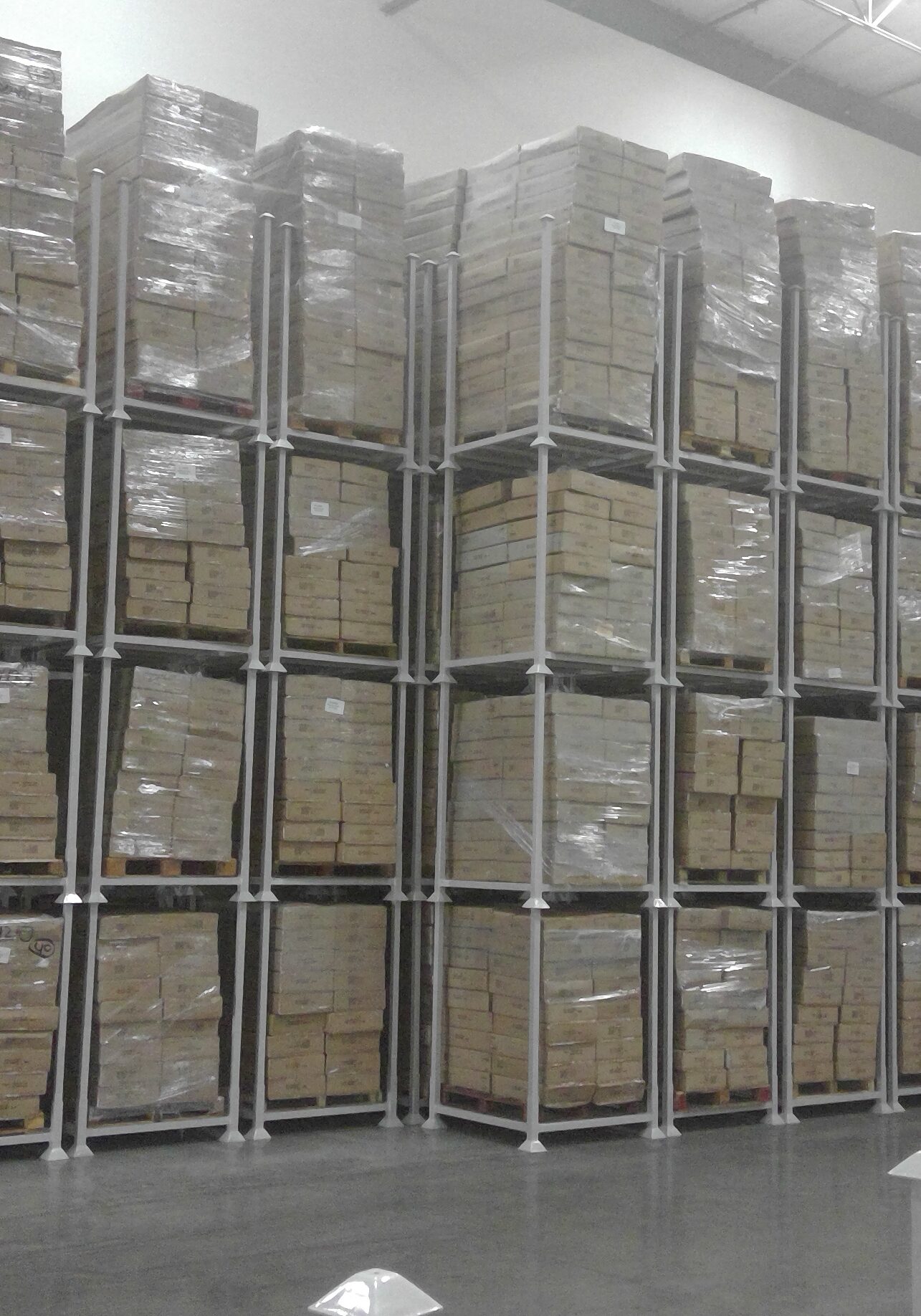 Warehousing
Access Plus operates a secure and sanitary warehouse space in the heart of Southern California.
Our Public Warehousing operation serves different customers simultaneously and offers you the flexibility to scale your warehousing usage to your exact business needs at any given time. Access Plus manages the shared resources such as management, labor, equipment and space, to ensure that every customer benefits from the most productive and cost-effective service solution possible.
Access Plus can assist you with your public warehousing and distribution. Whether a short-term solution or a long-term partnership, you will receive the highest level of care available from Access Plus. Whichever you choose, you can count on secure facility, state-of-the-art computerized inventory control system, well-trained and highly motivated employees, modern material handling equipment, security and fire protection, and, above all, caring and dedicated management to meet your changing needs. As your partner, we will solve your warehousing and distribution needs, so you can focus on you core competency to grow your business.
Value-Added Services
Value-added services are those which complement and enhance warehousing, transportation, and logistics offerings. Our dedicated staff provides a wide range of value-added services customized to fit your needs: assembly, finished goods distribution, pick and pack, cross dock, pool distribution, kitting and packing, break bulk and local cartage. Using value-added logistics services enables companies to lower inventory footprints of finished goods by delaying the labeling and final assembly of products until customer orders are received. This is a cost-effective supply chain strategy that gives companies more flexibility over their inventory.
Access Plus's value-added services provide solutions that go beyond the basic warehousing and transportation services that come to mind when companies look to outsource logistics. Access Plus's value-added logistics services include:
Access Plus can provide a variety of kitting & assembly services aimed at improving timeliness, production costs, and order processing. Access Plus has experience with both stock kitting services(off the shelf) where kits are assembled from mass produced items kept in inventory and on demand kitting services where kits are assembled as orders are presented.
Other value added services Access Plus provides are bundle pack shrink wrapping and onsite product polybagging. This allows for mass customization of orders as well as the ability to produce and fulfill customer orders on demand. Typically this process is called "co-packing" which consists of wrapping different products together (for example to bundle a sample of a new product with an existing product line) or identical products (in the case of promotional offers ex. "buy one, get one free.")
Access Plus currently provides pick/pack operations for projects with minimal quantity or frequency. Access plus' Pick/Pack service entails breaking a pallet of cases and shipping individual cases to fulfill individual orders. This can also entail picking individual items (packs or inner packs) from cases for orders and build new cartons, packs, or pallets to meet Customer requirements.
Access Plus offers mass application services for customer supplied or Access Plus generated labels in addition to or separate from our other value added offerings.
Contact us
20731 Fordyce Ave
Carson, CA 90810
Tel: (310) 661-3060 Call to Action